Looking to better your business?
You're in the right place.
We have been in the qualified plan consulting and Third Party Administration business since 1974.
Pension Concepts has been in business since 1974. We offer complete administrative services for all types of Retirement and Cafeteria Plans. With offices in Lubbock and Dallas, Pension Concepts has established a reputation as being one of the best firms in the Southwest.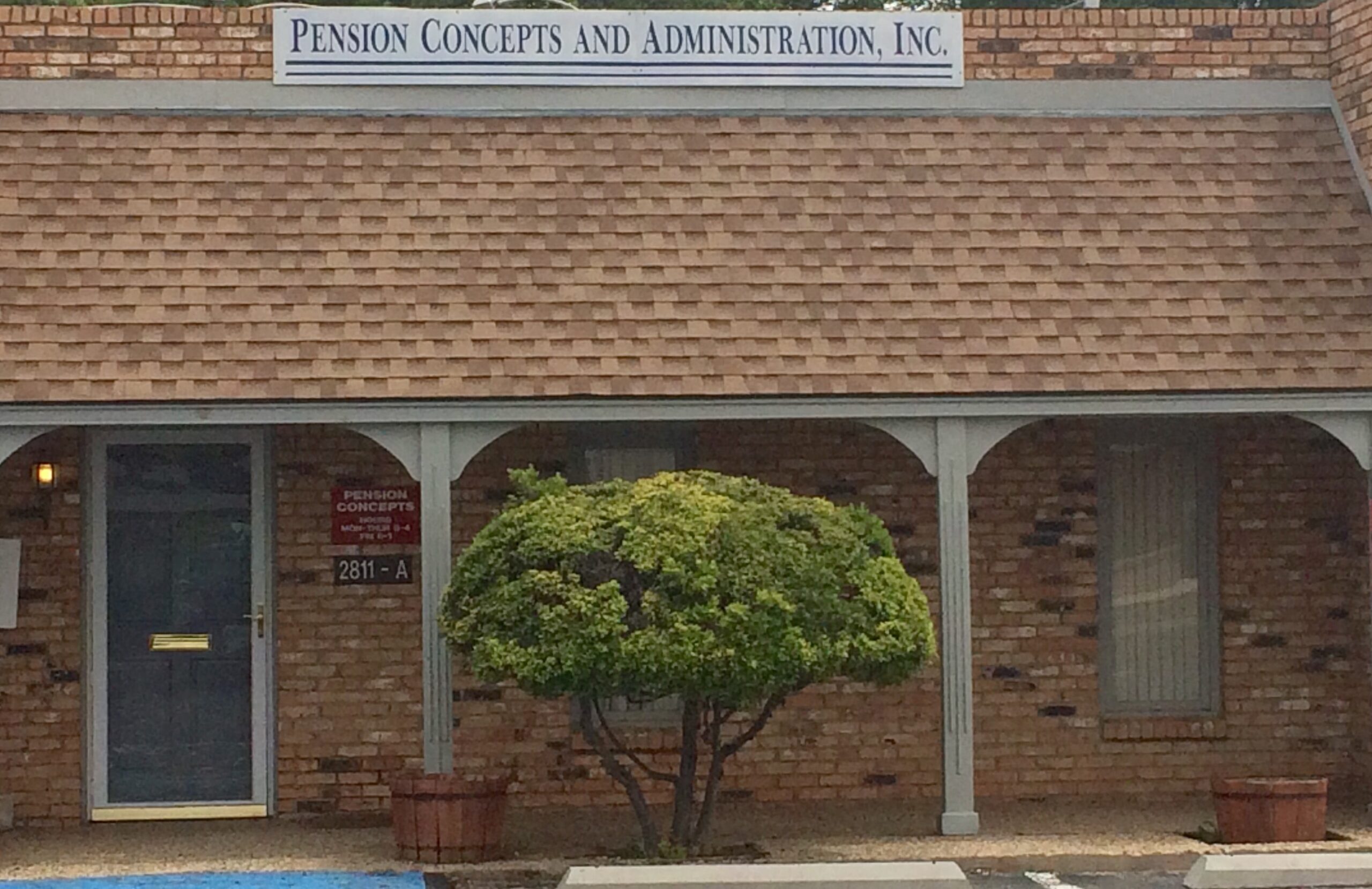 We are here to help you out! Follow the link below to learn how to get in touch with us.